Meru National Park is a rarely visited park and is therefore undamaged and in its pristine state. Not many places in the world can compare to the outlying as well as rocky ambiance in this area. It became popular as a result of the publication of a book and movie titled Born Free written by George and Joy Adamson. You may get the chance to visit the site where he was buried which is the same place that Joy Adamson's cremains were scattered. Meru National Park gained fame after the book and movie Born Free which were about the work of George and Joy Adamson of setting hand raised lions free into the wild. The park is considered small in Kenya however it has a variety of different animal species.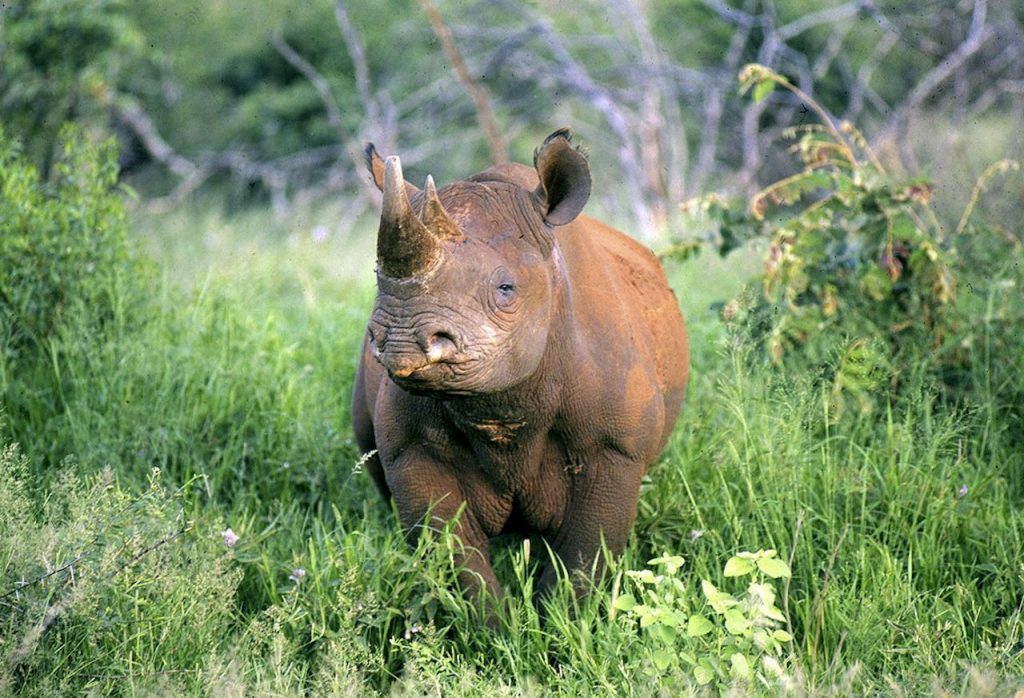 Meru National Park – Getting There
Meru National Park can be accessed by either road or air transport. It is located three hundred and forty eight kilometers (215 miles) from Nairobi, the capital of Kenya through Nyeri and can be reached through Murera gate.
Air transport – There are only two airstrips close to Meru National Park including Elsa's Kopje Airstrip as well as Kina Airstrip.
Meru National Park – The experience
Meru national park sits astride the equator and is divided by 13 rivers and a variety of mountain fed streams which makes its vegetation rich and lush in comparison with the rest of Kenya's parks that are dry. It consists of many different types of scenery ranging from meandering river banks, woodlands, wide open plains, a scenery characterized by small hills and fertile volcanic soils. This is the world into which Elsa the lioness was released by Joy and George Adamson who later wrote a book and a movie about it.
On a shorter safari, Meru National Park can easily be combined with Mt Kenya National Park, Aberdare National Park. Longer safari packages can allow for combining with Ol Pejeta Wildlife Conservancy, Lewa Wildlife Conservancy, even the Samburu National Reserve in the Northern Kenya.
What to do in Meru National Park
While at Meru National Park, you could get involved in activities such as guided game drives or self-game drives which are provided by the hotel you will be staying at. Elsa's Kopje has special rights to carry out night safaris and game walks in Meru national park. Since only a single lodge runs within the park, you will feel like the only person in the park.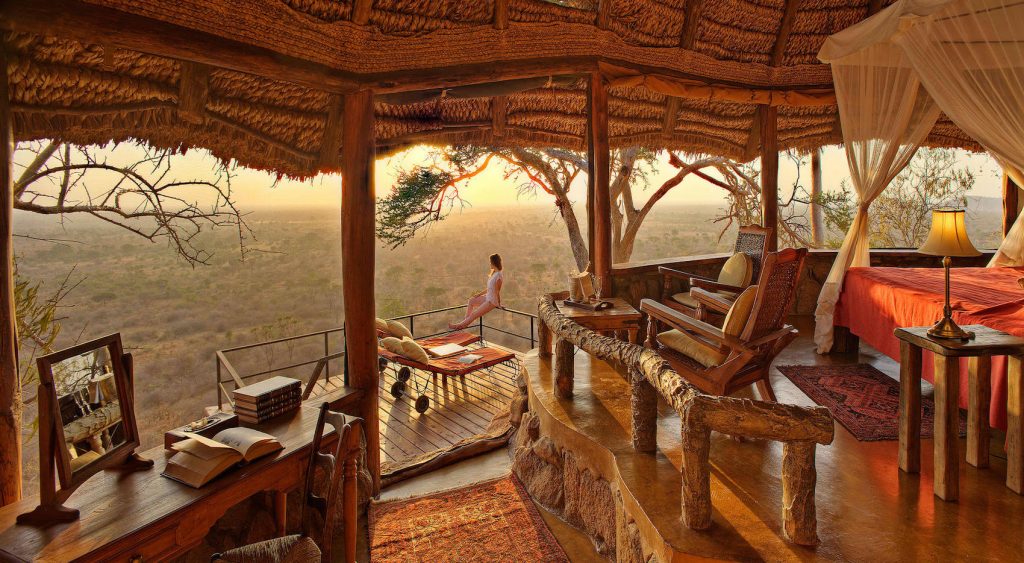 Game viewing:  in Meru national park involves coming across wildlife like the great lions, black and white rhinos, large herds of elephants, leopard, buffaloes, lesser and greater kudu, gerenuk among others.
Fishing: Meru national park is comprised of numerous rivers and is therefore a perfect spot to go for fishing, relax by the river side and appreciate the beauty of Mother Nature. There is an abundance of fish in the river for example tilapia, barbell, and catfish. You instead opt for a guided walking safari and hike to the peak of Mughwango hill where you can have a clear view of the scenery and landscape surrounding you like Meru plains in the East and Mountain Kenya in the West.
See the black and White Rhino in the park: A section of the national park has been gazetted to create a haven for 20 white rhinos and 40 black rhinos, which makes this a great spot to see these surviving rhinos.
Other things to do in Meru National Park include:
You can visit the rivers and riverine habitats as well as Adamson Falls.
Visit the previous home of George and Joy Adamson plus the Elsa lioness.
Visit the grave of Elsa the Lion.
Where to stay | Accommodation Meru National Park
Elsa's Kopje- This lodge got its name from Elsa the Lioness who became popular after George and Joy Adamson wrote a book about her. The lodge is luxurious and fits in with the hill where it is located. Lodging is in lavish cottages that offer magnificent views. The major lodge contains a dining area and a bar near an infinity-edge pool which oversees the Meru plains.
Best time to visit | Climate Meru National Park
Meru national park experiences warm temperatures during the day with highs of 30 however it is cozy with low humidity and cool evenings. The park receives rain during April and May.