Like the name suggests, this is our 5 days Classic lodge safari that offers you a chance to explore the Highlights of Kenyan safari in only 5 Days. The safari takes you to the Rift Valley for a tour of Lake Nakuru National Park as well as the world-famous Masai Mara National Reserve but also gives you a rare chance to visit the Aberdares National Park and the Treetop Hotel, exactly where Queen Elizabeth II spent the night before she ascended to power after the death of her father. If you are lucky you could get the exact room she slept!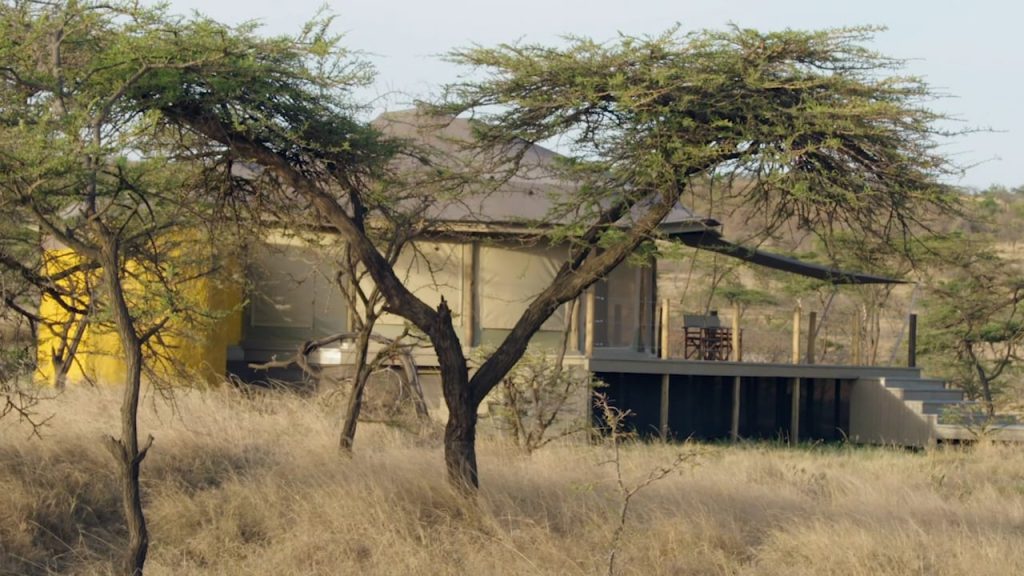 This 5 days Classic Kenya Lodge safari package is one of our popular tours done by one time visitors who would like to experience the Classic African Wildlife Safari in Kenya. The tour starts and ends at Nairobi the Capital city or Kenya where we can also arrange your accommodation for the first night as well as airport transfers incase you need that.
5 Days Kenya Classic Safari; Outlined Itinerary
Day 1: Leave Nairobi, drive to Aberdares National Park
Day 2: Aberdares National Park to Lake Nakuru National Park
Day 3: Masai Mara National Reserve
Day 4: Full day safari at Masai Mara
Day 5: Masai Mara – Transfer back to Nairobi
5 Days Kenya Classic Safari; Accommodation
This 5 Days Kenya Classic Safari is a midrange to standard luxury package which includes accommodation in nice lodges & tented camps. If you have the budget to upgrade to more deluxe accommodations, we can always do that for you. Just request for customization of your tour and we will gladly upgrade your tour to a luxury tour.
If you are staying at a beach hotel in Diani or Mombasa and have shortage of time you may be interested in our 4 days Mombasa Safari that takes you to Tsavo East, Tsavo West & Amboseli National Park.
The same way we can also revise the 5 days Kenya Classic safari to a budget lodging tour if you wish to spend less than what this tour costs.