This is a 3 days Masai Mara safari from Mombasa or Diani beach depending on where you are staying. Pick up is right from your beach hotel in Diani Beach or Mombasa's North Coast, or even from your city hotel in the island of Mombasa.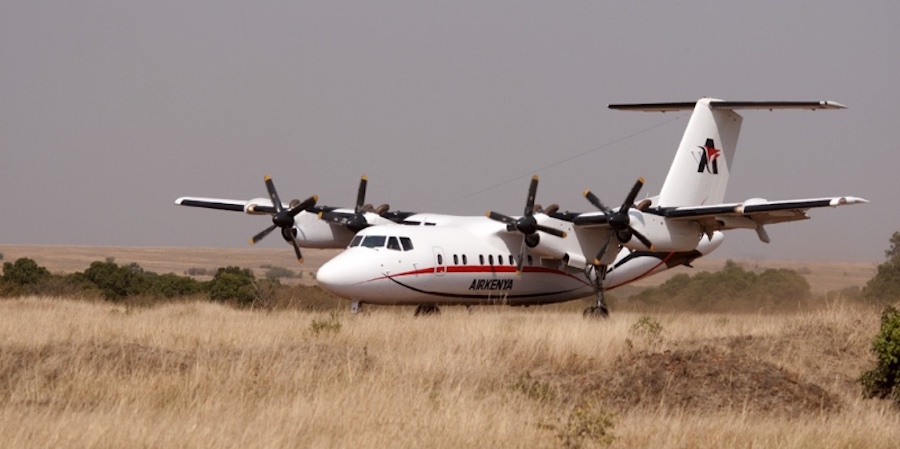 Masai Mara is no doubt the most prominent wildlife park in Kenya and East Africa. Safari Desire offers these short safari tours from the Kenyan Coast to give you a unique opportunity to visit this game reserve for an experience of a lifetime. This package takes 3 days but we can also customize it into a 4 Days Masai Mara Safari with flights from Mombasa Airport or Ukunda Airport that serves Diani beach.
---
3 Day Masai Mara safari itinerary; from Mombasa or Diani 
Day 1 – Pick up from your hotel /resort in Diani Beach or Mombasa, transfer to the airport for a flight to Masai Mara. Lunch, at lodge, afternoon safari in Masai Mara National Reserve.
Day 2 – Morning and afternoon safari game drives in Masai Mara Game Reserve. Overnight at a lodge or camp.
Day 3 – Morning safari in Masai mara, on your way to the air strip. Take a flight back to Diani beach or Mombasa International Airport.
End of the 3 days Mombasa or Diani to Masai Mara safari.
Does the 3 days Masai Mara Safari include flights?
The 3 three days Masai Mara safari from Mombasa includes a flight from the Moi International Airport, in case you are staying at a hotel within the island or at the Mombasa North Coast beach hotels and resorts. In case you are staying at Diani, Tiwi Beach or Chale Island, we can always include the flight from Ukunda (Diani) to Masai Mara. It is basically a 3 days Masai Mara fly in Safari from Mombasa or you may also start from Diani beach.  We also arrange this tour starting from watamu Beach or Malindi Beach. 
Masai Mara is served by several airstrips within the game reserve and surrounding private conservancies. The Airstrip that you will fly into will depend on which lodge / or camp that you will be staying in. One of our able Mombasa safari experts will guide you accordingly.
If you are wondering how you will get from your hotel to the airport for your flight to Masai Mara, Safari Desire will take care of that. We will pick you up and drop you back at your beach hotel or resort in Mombasa or Diani.
3 Days Masai Mara safari from Diani or Mombasa, What to see?
The Masai Mara National Reserve offers a safari experience like no other. You expect to encounter countless animals and with some little luck you may spot all the safari Big Five namely; Elephant, Lion, Rhinos, Leopard and Buffalo. Masai Mara is also famous for large cats and you expect to see other cats like Cheetahs (fastest animals on earth) and you are lucky, you may witness the spectacular hunts by these beasts.
What comes to mind on the mention of Masai Mara is the wildebeests migration also known as the Great Migration, which has been recognised as one of the seven wonders of the world.
The best wildlife spectacle on earth, The Great Migration sees more than a million and a half herds of wildebeests accompanied by thousands of Zebras and Thompson gazelles roam the wilderness covering thousands of kilometers from Southern Serengeti in Tanzania and ultimately covering the crocodile infested waters of Mara River.