Our 3 days Masai Mara Camping safari is the best option if  you are short of time and you are looking for a basic camping adventure in the Masai Mara!.
A Masai Mara Camping Safari is probably the best adventure safari in Kenya. Taking you closer to Nature this safari involves camping with tents that we pitch at the Basic campsites in or around the Masai Mara Game Reserve. Contrary to the lodge safari this tour gives you the rare opportunity to be closest to the African wilderness, up close and personal with nature.
Our 3 days Masai Mara Camping safari Experience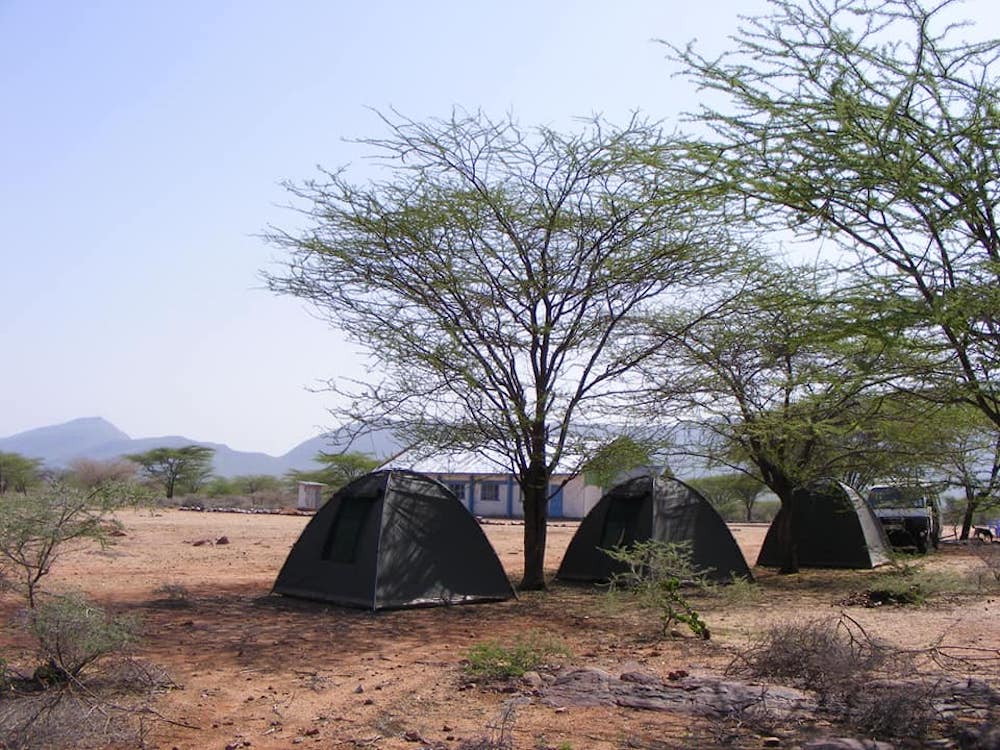 The Bonfire at the Camp as you sip a bottle of beer or your favorite drink after freshly prepared meal is one thing that will instill that hemming sways feeling. Every evening you sit around the campfire as you chart about the next day's program and also share the moments after a day out in the Masai Mara plains.
Just as a lodge safari in Masai Mara, this tour offers you the same game viewing opportunity to spot a lot of wildlife in this world-famous game reserve and if lucky you might even spot the wildebeests migration safari in Masai Mara or even the safari Big Five.  Masai Mara is home to a lot of animals, both predators and plain game. You expect to see lions, leopards, cheetahs, wildebeests, zebras, giraffes and many other. You expect to spot a lot of birds as well.
Masai Mara Camping safari, how it works
During this tour we provide all the Camping gear with an exception of a sleeping bag which you can decide to carry one from home of hire one from us for a USD 20 fee payable once for the whole safari.
We provide all other camping gear including tents, mattresses, and sleeping bags. Food during the safari will be prepared by one of our experienced safari bush chefs who will prepare fresh food and help in pitching on tents at the campsites.
While on this Camping safari to Masai Mara you have also the chance to visit the Villages of the world famous Maasai tribe. These nomadic peoples have stood the wave of westernization that has swept all over Africa, and stuck to their ancient ways of traditions and cultures.
Hot air balloon safari in the Masai Mara ia another interesting but optional activity that can be arranged for you as well as walking safari tour sin the Masai mara.
You can always take our affordable but comfort style 3 days midrange lodge safari in Masai Mara incase you want to upgrade to a lodging safari instead of our 3 days Masai Mara Camping safari.