Pure wildlife viewing galore, this is what our Five-day Wildlife safari in Kenya is all about. Think wildebeest's migration herds in their large herds of hundreds to thousands strong, or the Big Five in Masai Mara including the Rhino, Lion, Elephant, Buffaloes and leopards. You may spot these in the 5 days safari in Kenya depending on your luck.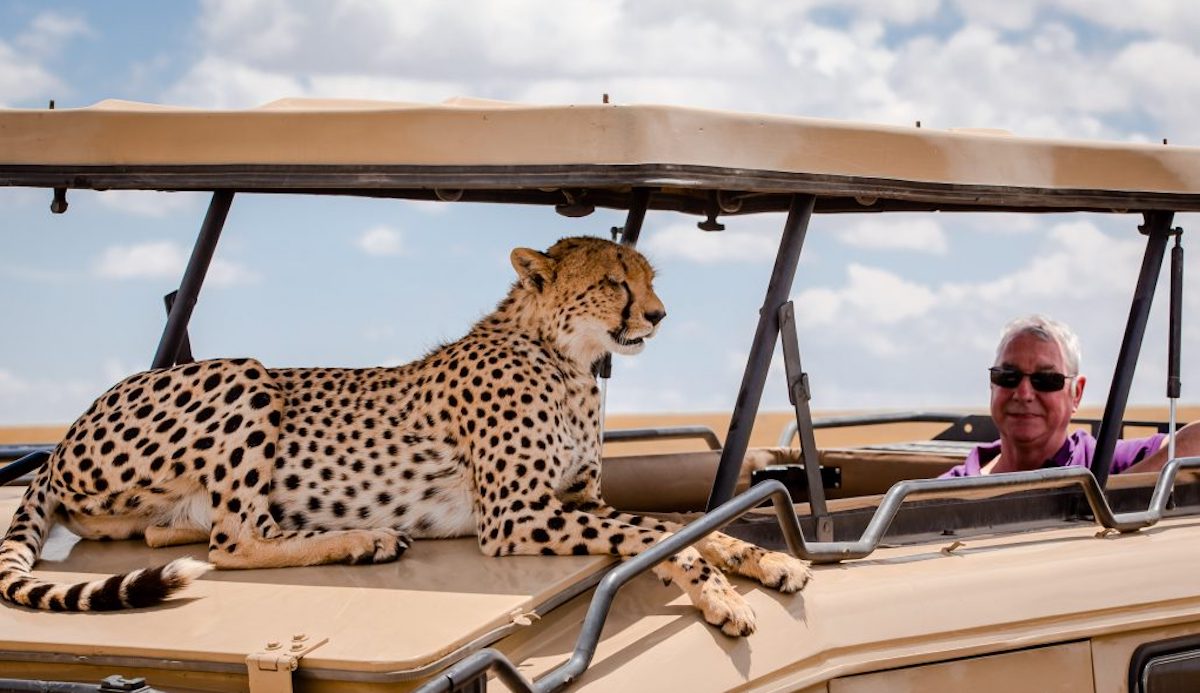 This 5 Day Kenya Wildlife Safari will take you to the best wildlife sanctuaries in Kenya. The safari begins and ends in Nairobi. you will visit Lake Nakuru National Park as well as explore the well known Maasai Mara Game Reserve.
The safari starts with a pick up from Nairobi and drive to Lake Nakuru famous for White Rhinos, colorful flamingos and other animals including the Rothschild giraffes. After exploring Lake Nakuru and the Great Rift Valley we will take you to the world famous Masai Mara National Reserve for an unforgettable safari experience.
5 Day Kenya Wildlife Safari at a glance
Day 1: Transfer from Nairobi to Lake Nakuru National Park
Day 2: transfer from Lake Nakuru to Maasai Mara National Reserve
Day 3 to 4: Full day adventure in Maasai Mara National Reserve
Day 5: Departure to Nairobi
The above five day wildlife safari in Kenya can be offered using budget, midrange or luxury lodges and tented camps, but also with the top end lodges and camps if you got the budget for that. We can also easily include a flight out of the Masai mara back to Nairobi if you wish to fly out (at a flight supplement). Same package can also end with a flight to Diani Beach, just like what we have on our 11 days Honeymoon safari in Kenya with beach.
5 Day Kenya Wildlife Safari where to stay
This too like many of our packages is a midrange 5 days safari in Kenya so accommodations included are middle class comfort style lodges and tented camps. Being a private tour in Kenya however, it means that you can always request for any changes on the program itself or the accommodations included.