Our 4 days Kenya Safari to Masai mara and Lake Nakuru is arguably the best safari you can take if you do not have much time to spend in the parks but you can afford 4 days outside of Nairobi City. Perfect for both safari goers and Business travellers who have found time and would like to do a quick safari at short notice.
4 Days Kenya Safari; Best time to Travel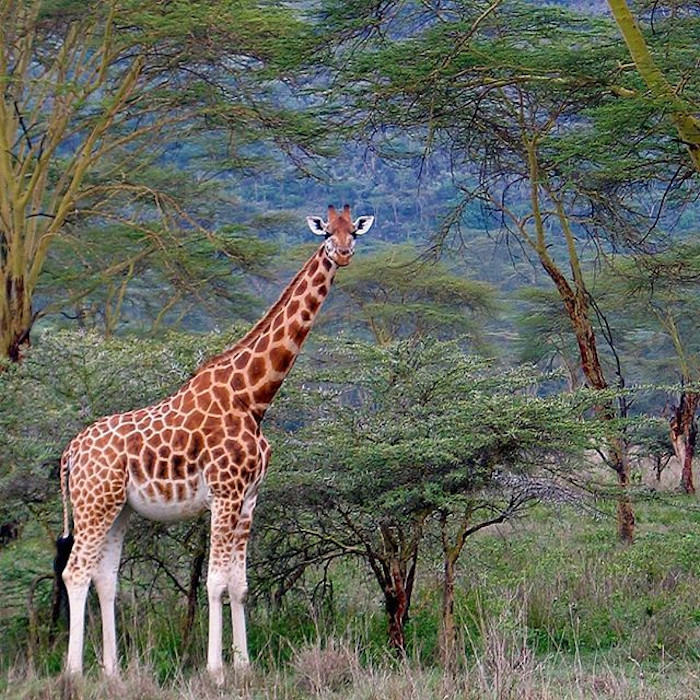 This 4 Days Kenya Safari is an all-season safari so you can visit almost throughout the year, but the best season to take the tour is the drier months of the year; Jan – Mid March, June to September. Mid-season months of October to December are also Ok to visit.  Although Mid October to December is the short rain season in Kenya, the safari is equally interesting during that time.
4 days Kenya Safari: Detailed Itinerary
Below is the highlights and outlined itinerary program for the 4 days safari in Kenya;
Day 1 – Nairobi – Lake Nakuru National Park
Day 2 – Lake Nakuru drive to Masai Mara
Day 3 – Full day safari at Masai Mara
Day 4 – Masai mara safari – Drive back to Nairobi.
4 Days Kenya Safari; Where to Visit?
This four days safari in Kenya is a wildlife safari in Africa, that take you to two of the most famous and best national parks in Kenya namely; Masai Mara Game Reserve and the Lake Nakuru National Park.
Masai Mara National Reserve
This Kenya safari tour takes you to the Masai Mara National Park; the world famous wilderness area where the annual wildebeest migration happens every year. Depending on which month you travel to Kenya, you may be lucky to witness the river crossing of the wildebeests, especially if you can travel between Mid July and Mid October.
Lake Nakuru National Park
The tour also includes a visit to Lake Nakuru which not only helps in breaking down the long driving time but also offers you a unique chance to see the white Rhinos, Flamingos (dependent on water levels) as well as many other animals including the rare Rothschild Giraffe which is endemic to this particular park.
Accommodation for your 4 days Safari in Kenya
On this 4-day safari in Kenya we have scheduled your stay to be in nice comfortable mid range lodges and tented camps where we have had many past clients and they are always happy staying at these comfort style accommodations. We can however amend the same package with more luxurious accommodations in case you want to upgrade the accommodations. We too can adjust to cheaper budget lodges and tented camps if you wish.
You may be interested in our 5 days Kenya safari if you do not have enough time to allow you to go on our 4 days Kenya safari visiting Masai Mara and Lake Nakuru National Park.