Safari Desire is one of the premier tour operators for Mombasa Safari Tours. We have our offices in the North Coast of Mombasa; along the Shanzu Beach line, so we arrange and execute tours on our own, which means that you will not be dealing with any middlemen. This gives us the ability of offering you the best prices for Mombasa tours. We offer both budget mombasa safari packages and Luxury Mombasa safari tours.
Our tours include both long multi day tour starting from the coast back to coast or starting at the Kenyan coast but ending in the Kenyan capital; Nairobi. We offer short safaris starting from Mombasa at the most affordable prices!
Short safaris from Mombasa, or Diani Beach Hotels
Some of the short safaris starting from Mombasa, Kenya that we offer includes the Mombasa safari tour itineraries here below;
02 Days Mombasa Safari to Tsavo West National Park
02 Days Safari from Mombasa to Taita Hills Wildlife Conservancy
02 Days Safari to Ngutuni Wildlife Conservancy
02 Days Safari to Lumo Community Wildlife Sanctuary
03-Day safari Mombasa; Tsavo East & Taita Hills Game Sanctuary
03 Days Safari in Tsavo West & Lumo Community Wildlife Sanctuary
Mombasa Safari Tours, Where to Visit?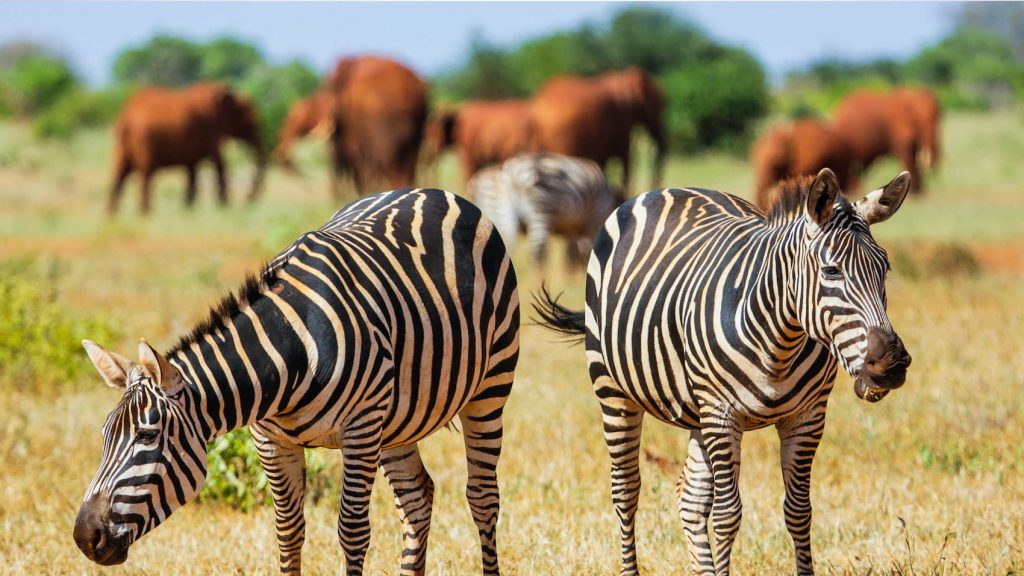 Starting from the coastal city of Mombasa and the nearby beaches we offer these Mombasa safaris to Tsavo West National Park, Tsavo East National Park, Lumo Community Wildlife Sanctuary, Taita Hills Wildlife Sanctuary, Ngutuni Wildlife Sanctuary, Sagalla Ranch as well as Amboseli National Park that lasts two to 4 days but also shorter safari tours from Mombasa (day Tours) to nearby wildlife areas like Mwaluganje Elephant Sanctuary and the Shimba Hills National Park.
Apart from the Short safaris from Mombasa that we offer at last minute or on advance booking, we also tailor make longer safaris that start from Mombasa visiting the Southern Circuit; Tsavo, Amboseli and Taita Hills but also including the far flung safari tours to Masai Mara, Lake Nakuru, Lake Naivasha and even to Ol Pejeta and Samburu. If you are interested in our longer customized safari tours starting from Mombasa, don't hesitate to contact our experts. Mombasa safari tours depending on the length of the tour and the parks included, can be offered as both road safaris or fly in – fly out safaris from Mombasa or Diani beach.
We will always strive to offer the best lodge safaris as well as budget camping safari tours from Mombasa and the Kenya Coast at large! At Safari Desire we offer tailor made tours so we can tailor make a tour for you or customize any of our published tours in  anyway in order to suit your needs, ideas but also your pocket. Do not hesitate to contact our experts for free customization, free advice or tailoring of your special Mombasa safari.